PRESSURE WASHING IN JACKSONVILLE YOU CAN TRUST!
We Use Biodegradable Products With Every House Wash!
Are you ready to take the curb appeal of your Jacksonville property to the next level and beyond? Then you need professional pressure washing by your local experts at Dream Clean Power Cleaning, LLC.!
Dream Clean Power Cleaning, LLC. is the company the people depend on for top-rated pressure washing services that never disappoint! We love helping our neighbors and fellow businesses in this community, and we're ready to go above and beyond to ensure you get the first-class treatment you deserve. Leave your exterior surfaces to our team, and you can rest assured they'll be thoroughly cleaned and restored to their original beauty.
When it comes to professional surface cleaning, nobody else holds a candle to Dream Clean Power Cleaning, LLC.! Call us at 904-495-2794 for professional pressure washing in Jacksonville.
Learn More About Us
WHY DREAM CLEAN IS THE RIGHT CHOICE?
There's certainly no shortage of pressure washing companies available these days, but finding one that you can rely on for top-notch results is anything but easy. Here at Dream Clean Power Cleaning, LLC., we put our customer's demands first, and we understand that the job isn't finished until they're thrilled with what we achieve.
When you rely on our team of skilled professionals, your surfaces will get a precision treatment that only the experts can deliver. Call on Dream Clean Power Cleaning, LLC., and we'll exceed your expectations every time.
What Our Clients Are Saying
Reviews coming soon! [...]
Reviews coming soon! [...]
Contact Us Today!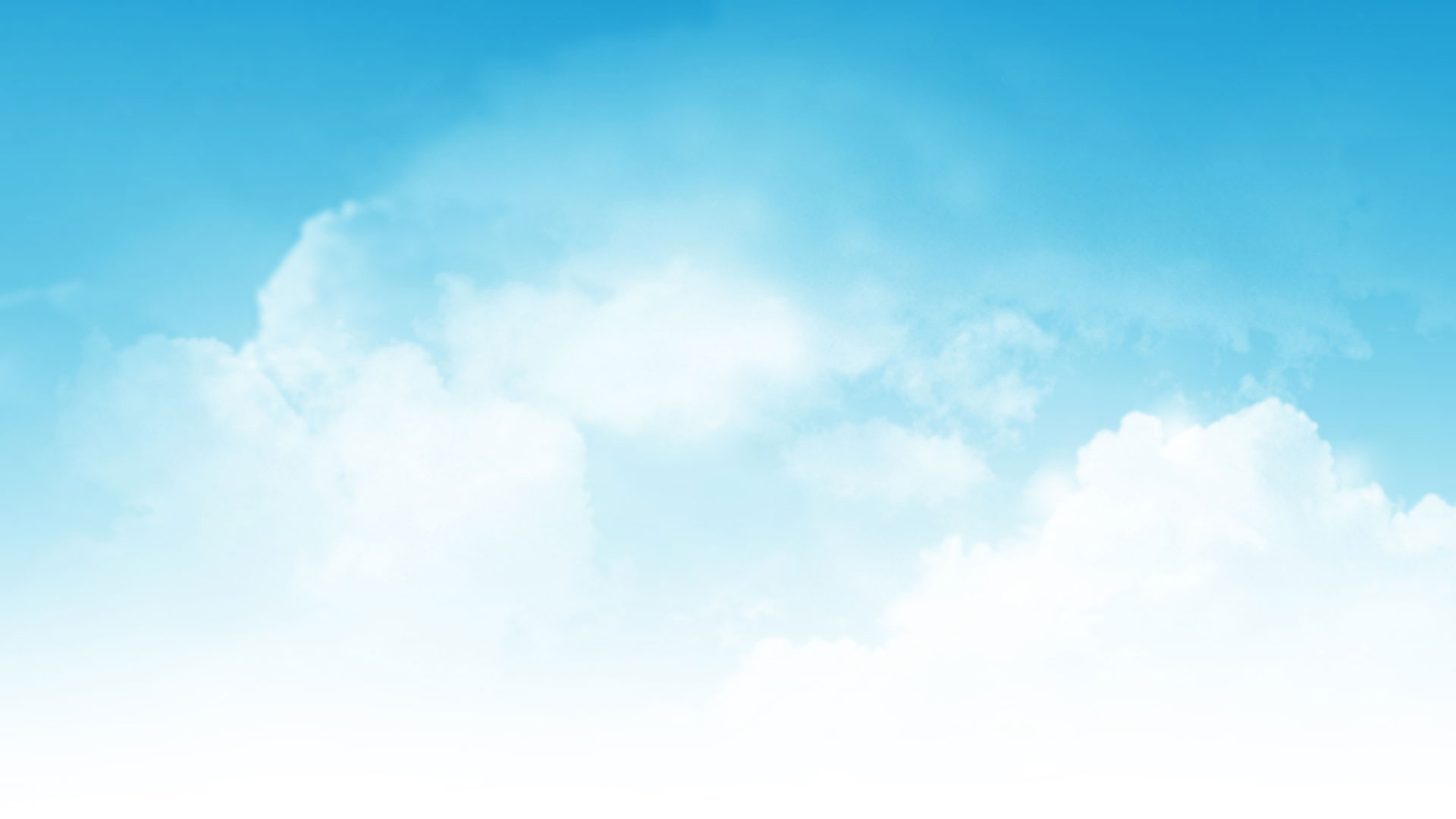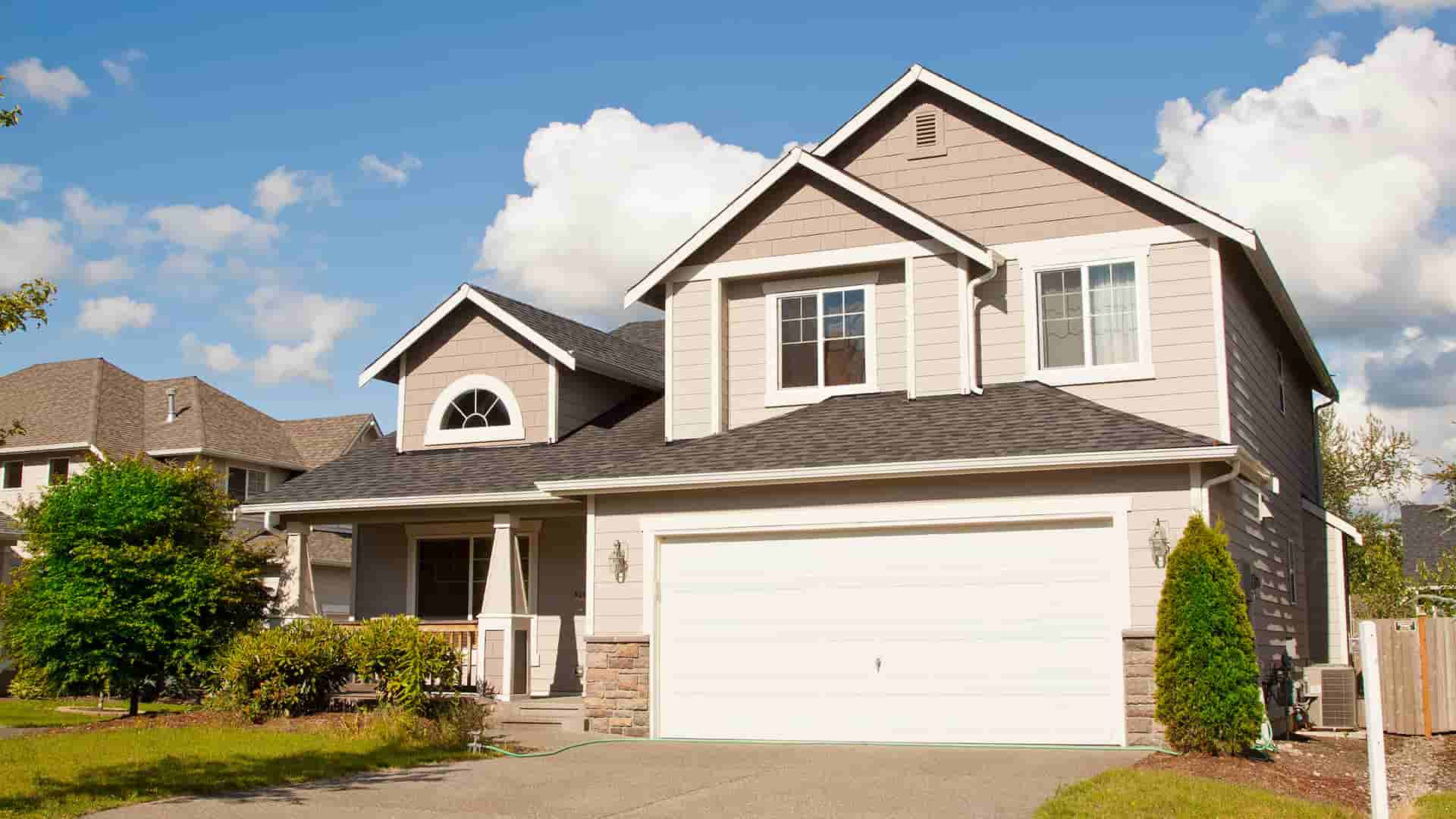 COMPLETE RESIDENTIAL SERVICES
If your home could use a visual overhaul, we've got the expertise and equipment to make it look brand new again. Speak to our pressure washing team today and ask for a free estimate on any of our outstanding residential services.
LEARN ABOUT OUR WATER RECLAMATION SYSTEM
There might be water everywhere, but only a small amount of it is fresh, so to make our business more sustainable and healthier for the environment, Dream Clean Power Cleaning, LLC. proudly uses what's known as a water reclamation system for our pressure washing services. Water reclamation entails using vacuums and traps to capture any wastewater, cleaning the water through advanced filtration technology, and then storing it in a holding tank so our technicians can proceed to reuse it.
Contact Us Today!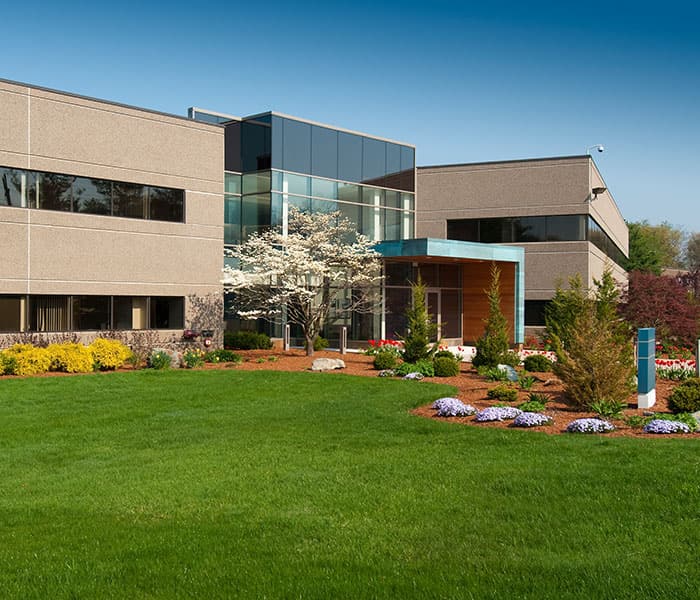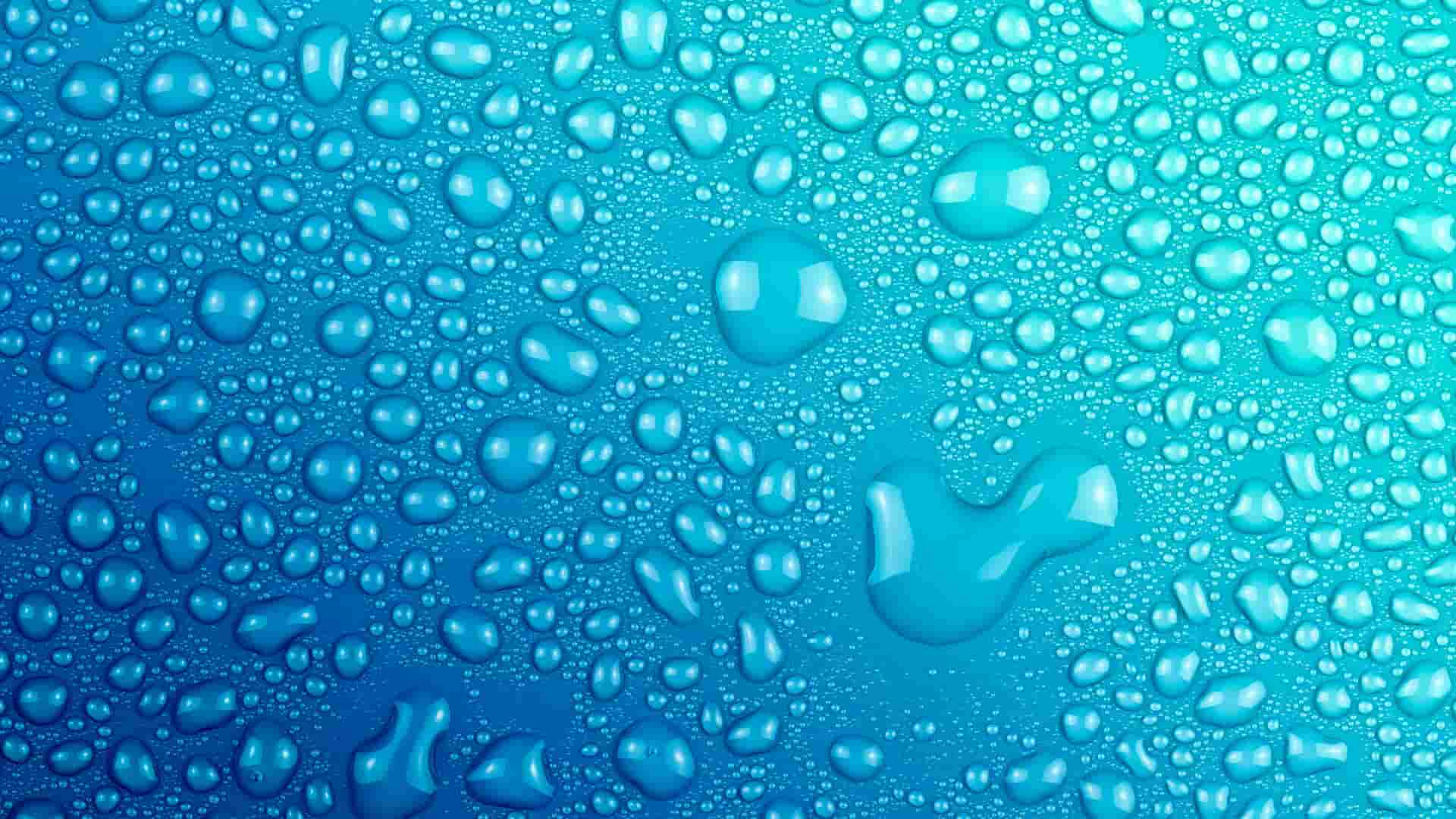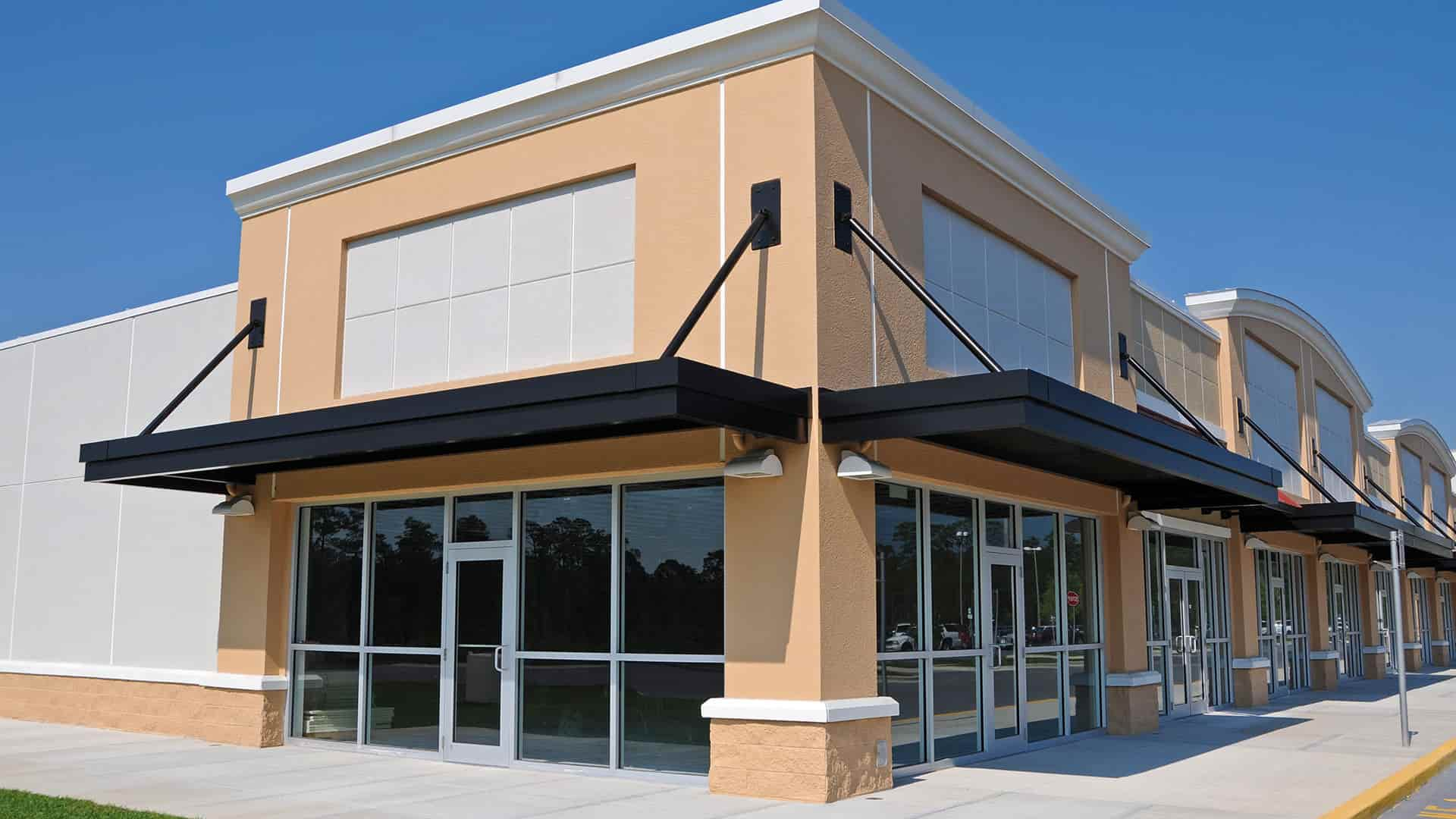 COMPLETE COMMERCIAL SERVICES
Dream Clean Power Cleaning, LLC. is proud to provide first-rate commercial pressure washing services to our fellow businesses in the Jacksonville area. We offer a wide range of professional surface cleaning treatments, including building washing, grease trap cleaning, dumpster pad cleaning, and more!
TOWNS WE SERVICE
If you're in our service area, then you're part of our community, and we'd love to hear from you! We have the pressure washing techniques and systems you need to get your home or business in outstanding condition, so give us a call today!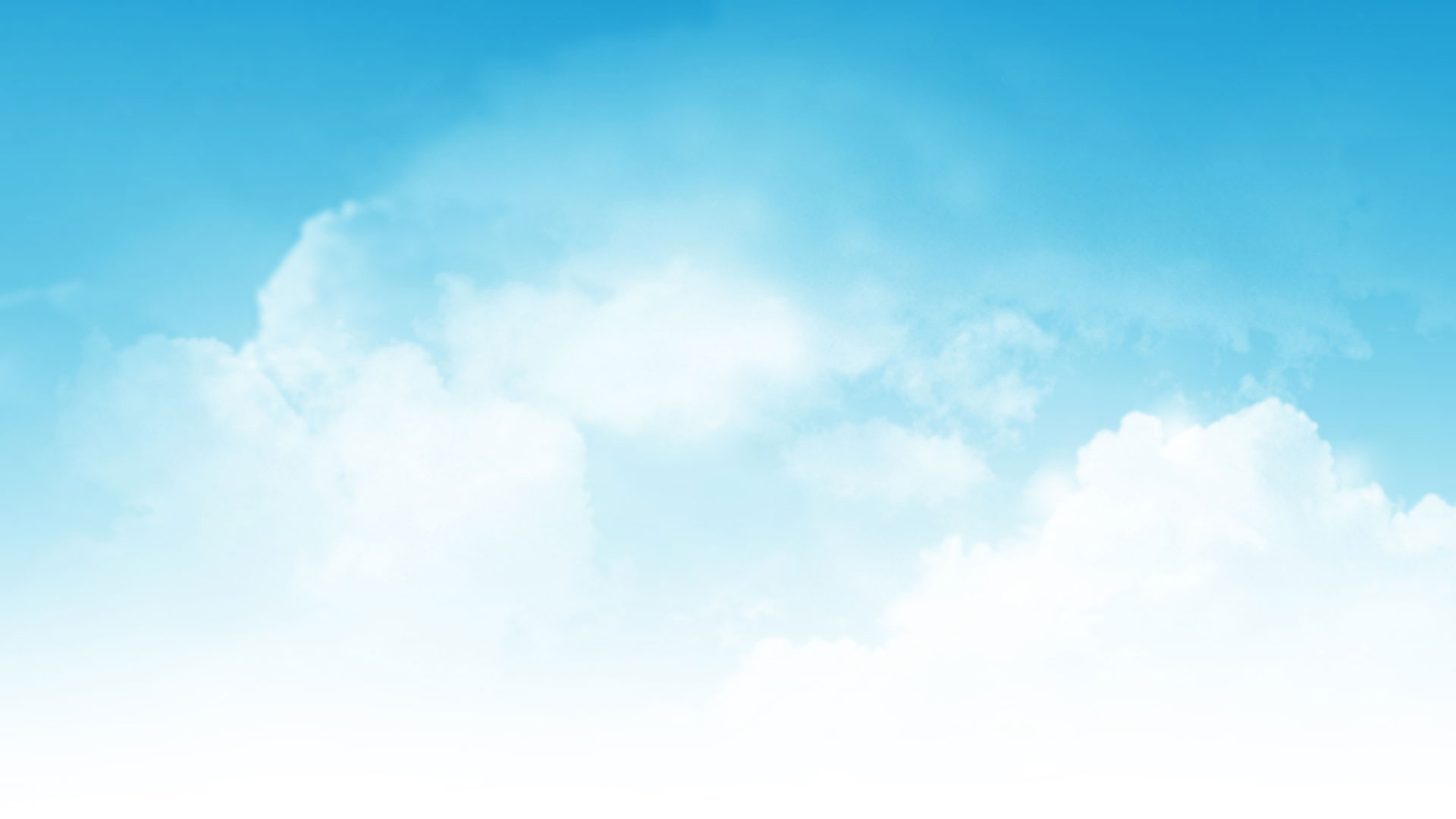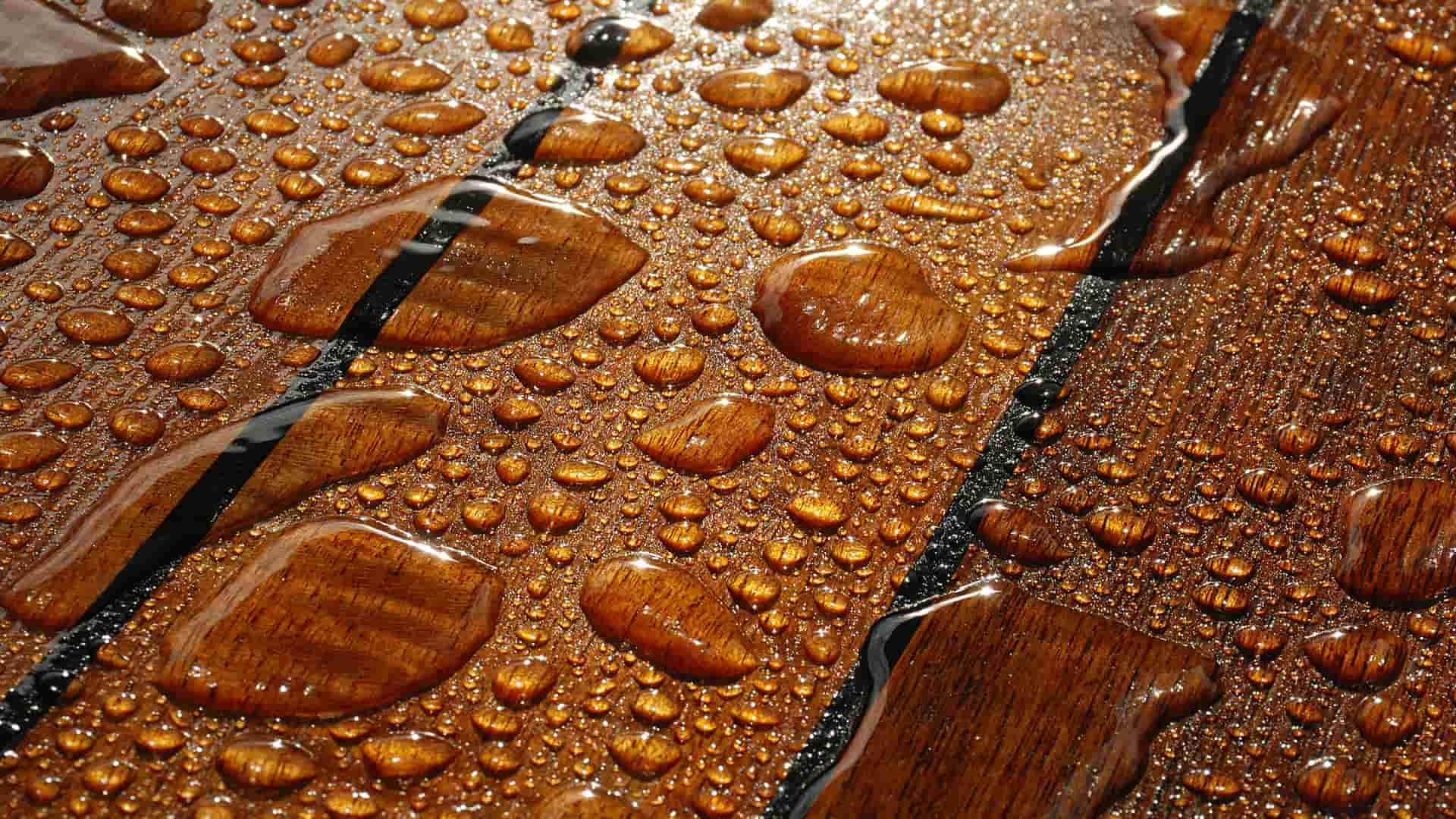 BENEFITS OF OUR SOFT WASHING TECHNIQUE
Unlike other pressure washing companies, Dream Clean Power Cleaning, LLC. understands that not every exterior surface is created equal. Some surface materials can be ruined if they're cleaned using the wrong equipment or techniques, and for those more fragile areas, our experts use what's known as soft washing.
With soft washing, we're able to get delicate surfaces spotless without relying on high water pressure that could damage them. Soft washing is perfect for removing stubborn grime and other eyesores while keeping your property safe.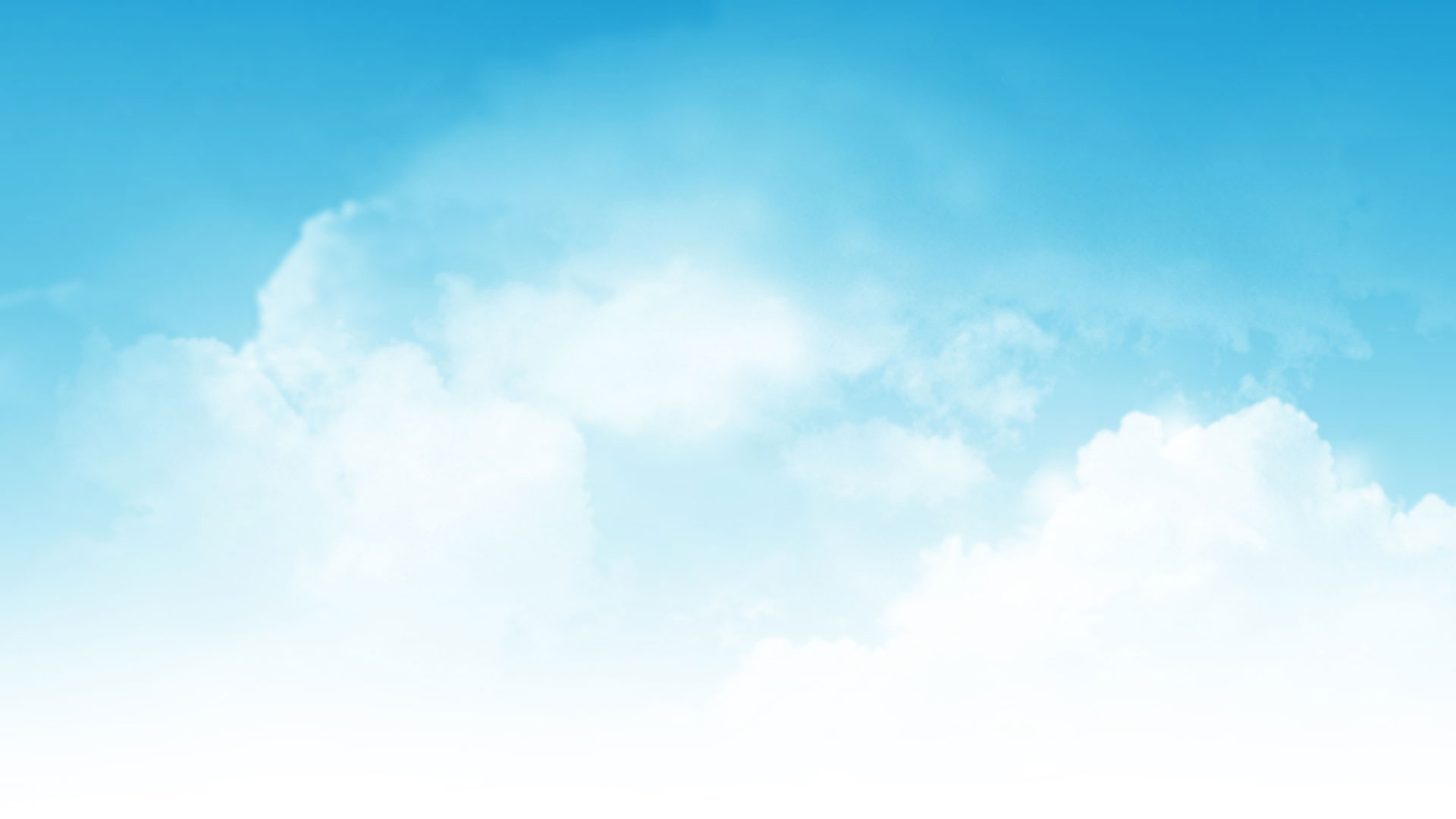 RECENT JACKSONVILLE PRESSURE WASHING PROJECTS!
Coming Soon!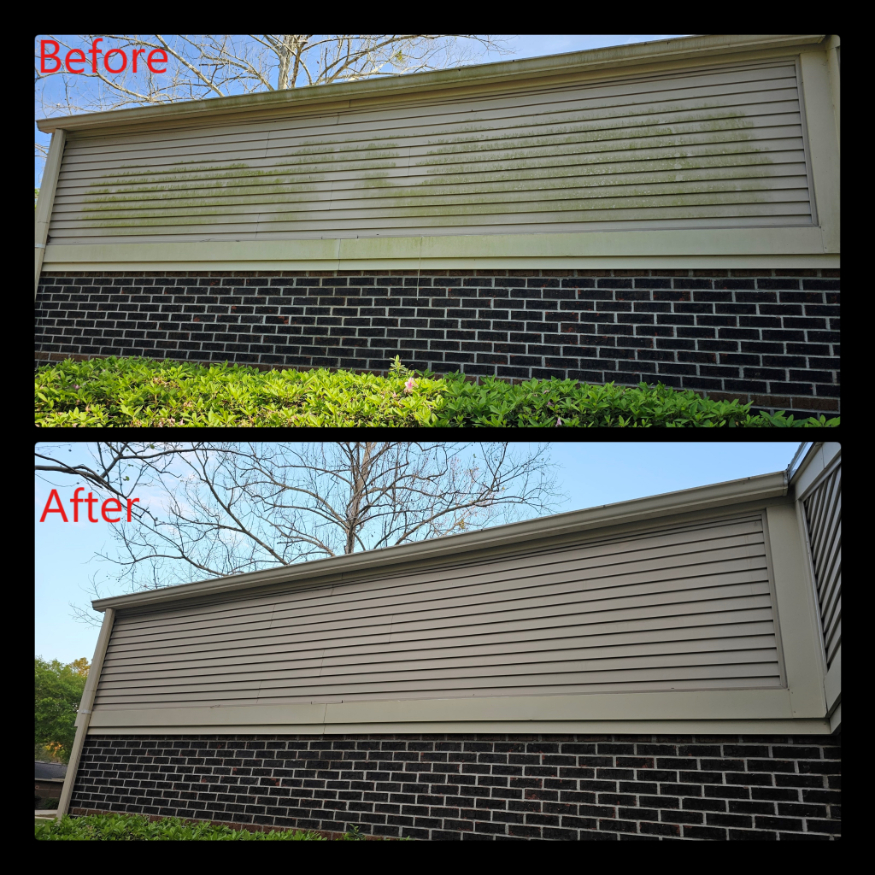 279 Home Cypress Village Retirement Community Pressure Washing
One of our commercial accounts is doing all of Cypress Village Retirement Community's 279 homes. We are soft washing these houses and doing the driveways and walkways. These houses were cleaned 2 years ago. As you can see by the pictures, the mildew growth can be […]
See This Project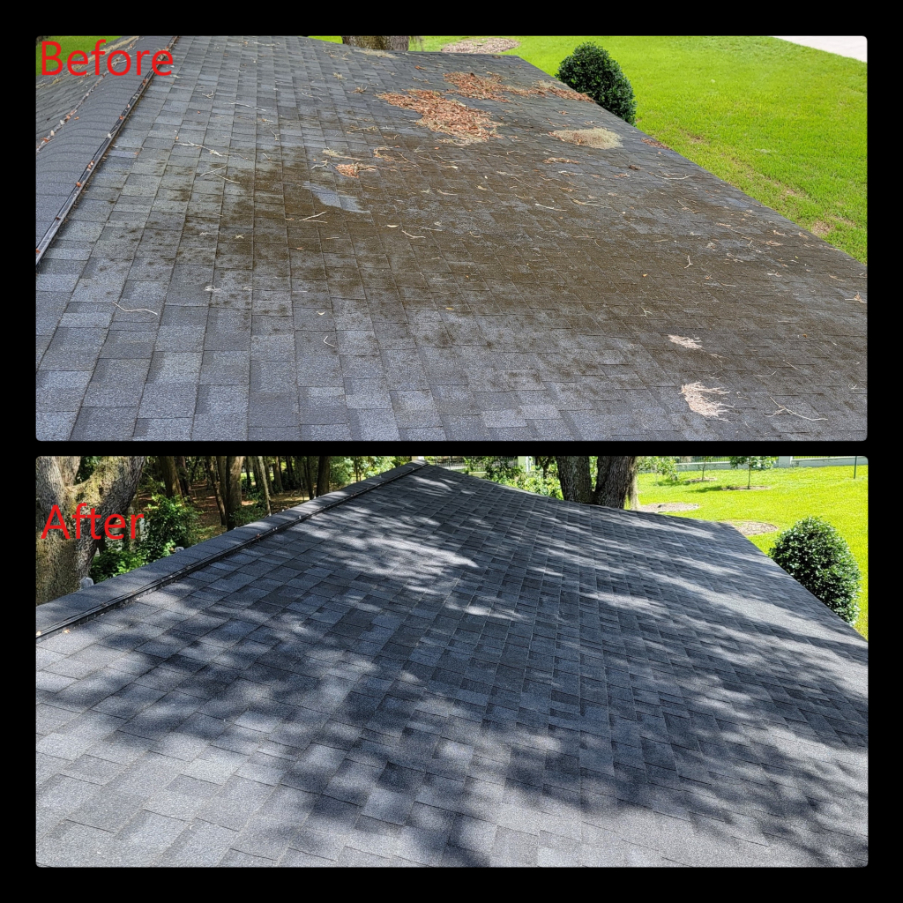 Roof Cleaning in Julington Creek
We were called to clean this 3 year old roof of their guest house on this beautiful Bishop Estates Road property. As you can see from the pictures, accumulation of leaves and such had built up on the roof causing some bad staining. The leaves start […]
See This Project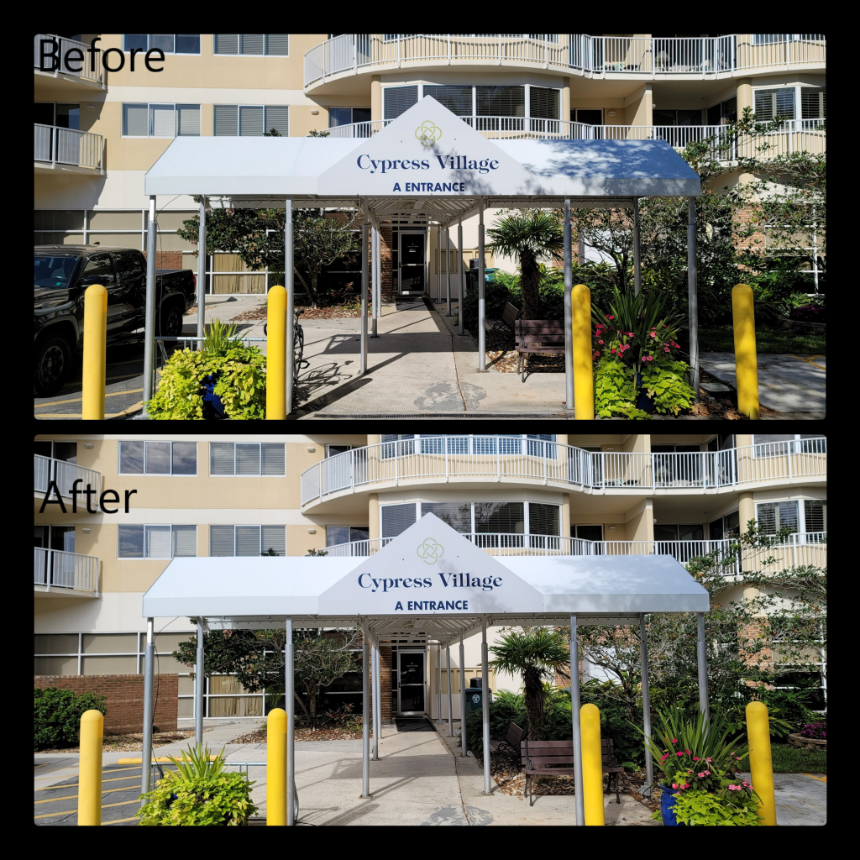 Awning Cleaning in Cypress Village, FL
We were called to come see about cleaning the awnings at Cypress Village Retirement Community. As you can tell by the pictures that they were covered in heavy mildew. Came out fantastic. Came out so good that we just secured their entire 279 home community. Going […]
See This Project
FREQUENTLY ASKED JACKSONVILLE PRESSURE WASHING QUESTIONS
If you have a business in the area, you don't have to worry about keeping your exterior surfaces beautiful because our pressure washing experts are always more than happy to help! We love working with our fellow businesses, and our commercial pressure washing treatments are unmatched when it comes to results. Call on us whenever you need your business to enjoy a picture-perfect, professional appearance, and we'll never let you down!
Hey, we get it- nobody wants to have to hold their kids or pets indoors for too long, including us! If you rely on us for any of our pressure washing services, you can rest easy knowing that your surfaces will be perfectly safe for your family and pets to enjoy. Once we're done cleaning your property, simply let any treated areas dry, and then feel free to have fun!
There's not much that is more frustrating to see and deal with than old, stubborn stains. Homeowners often try in vain to scrub out eyesores on their property, but they usually end up making things worse. The good news is that if you have a stain that's been bothering you and bringing down your curb appeal, you can trust our pros to make them a thing of the past!
Our pressure washing professionals use state-of-the-art surface cleaning technology and premium cleaning agents to remove stains for good. Leave your stains to our team, and we'll save you the headache of seeing any stains around your property.
One of the scary things about hiring a pressure washer these days is that you never know what you're going to get. Some companies are all too willing to cut corners and use harmful chemicals with their services, but you'll never have to worry about that when you depend on Dream Clean Power Cleaning, LLC.. Our pressure washing technicians use only the most trusted cleaning solutions available to ensure your surfaces get an outstanding clean without posing any hazards to your health or your property.
TIPS & TRICKS
How Fleet Washing Can Help Keep Your Business Rolling

Plenty of businesses in the Jacksonville area rely on trucks, semis, tractors, sedans, and other vehicles to keep their operations going. It's hard to imagine where we would be without our vehicles, but those machines you count on to do all that work will inevitably get […]

The Benefits Of Roof Cleaning With Soft Washing

Your roof deserves a lot of credit because what it has to endure on a daily basis is no small feat. Here in the Jacksonville area, rooftops need to be able to handle intense UV rays, hurricane winds, torrential downpours, and falling limbs. Not only does […]
TRUST YOUR HOME TO JACKSONVILLE'S PRESSURE WASHING EXPERTS! GIVE US A CALL TODAY!