Roof Cleaning In Jacksonville: Gentle Washing Of Delicate Rooftops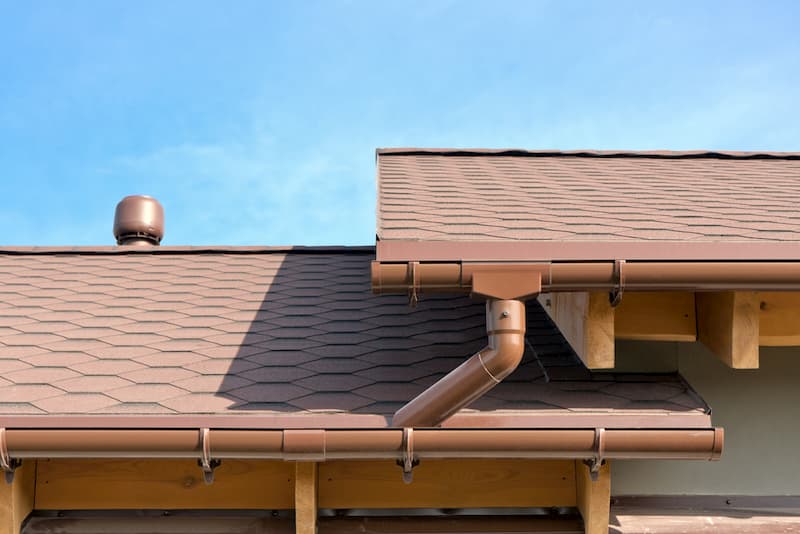 If your roof has seen better days and is starting to take on eyesores such as dark algae streaks and grime, then Dream Clean Power Cleaning, LLC. is the Jacksonville pressure washing team you can trust to get your rooftop looking like new again! Our roof cleaning service is the most dependable in the area, and we'll get your shingles beautiful in no time!
Rooftops need maintenance, and the best treatment they can receive is professional roof washing. When homeowners and business owners here require professional pressure washing for Jacksonville, they know that Dream Clean Power Cleaning, LLC. will never disappoint. Our technicians are committed to achieving the most outstanding results for our customers. We're prepared to go above and beyond to ensure your surfaces get the revitalizing clean they need to boost your curb appeal and serve you for years to come.
Are you looking to have your roof restored to its original beauty? Then contact our Jacksonville roof cleaning experts today by calling 904-495-2794.
Soft Washing Specialists
Believe it or not, your roof is a delicate surface that requires a gentle touch to clean up. While shingles of all types may do a fantastic job of resisting the elements, they're not made to handle the water force that comes from a standard pressure washing. That's why Dream Clean Power Cleaning, LLC. uses a form of low-pressure washing known as soft washing for our roof cleaning service. Soft washing will allow our specialists to get your roof spotless without risking any damage that regular pressure washing can inflict.
Soft washing is a form of pressure washing that uses very little to no water pressure. This treatment instead relies on a more robust mixture of premium cleaning solutions to break apart any substances and contaminants on your roof. Soft washing soaks the surface of your roof, and once the cleaning agents have done their job, all it takes is a rinse to reveal an immaculate roof.
Some of the benefits that you can expect from our soft washing system of roof cleaning include:
A spotless roof that will elevate your home's curb appeal
Complete removal of organic substances such as algae, mildew, and moss
Roof cleaning makes your home more energy efficient and saves you money
Long-lasting protection for your roof that will prevent future damages
Your Go-To Pressure Washing Experts
Whether you require roof cleaning or any other professional pressure washing service, Dream Clean Power Cleaning, LLC. has your back! We're ready to take on any challenge, and you'll find our professionalism and customer service lead the industry. Give us a call for a free estimate on top-rated services such as:
House Washing
Patio Washing
Driveway Washing
And More
---
Recent Roof Cleaning Related Articles
The Benefits Of Roof Cleaning With Soft Washing

Your roof deserves a lot of credit because what it has to endure on a daily basis is no small feat. Here in the Jacksonville area, rooftops need to be able to handle intense UV rays, hurricane winds, torrential downpours, and falling limbs. Not only does […]
TRUST YOUR HOME TO JACKSONVILLE'S PRESSURE WASHING EXPERTS! GIVE US A CALL TODAY!