Sidewalk Cleaning For Safer, Cleaner Jacksonville Walkways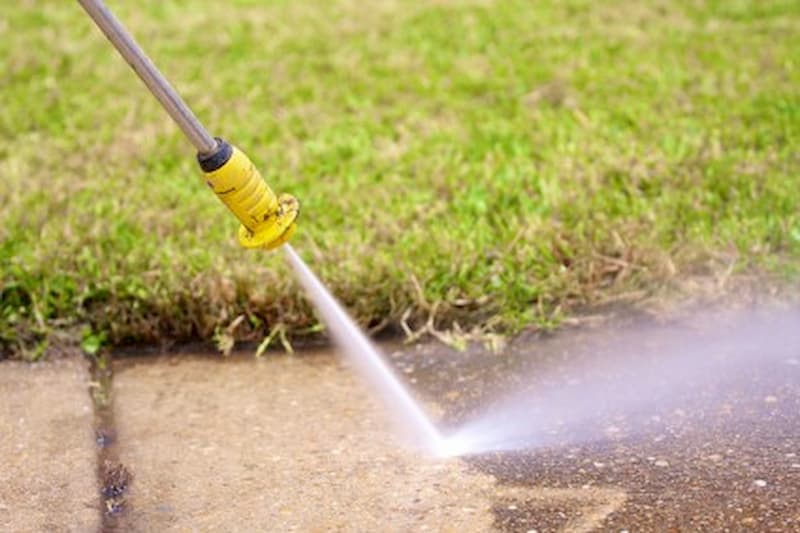 If the walkways at your Jacksonville home or business look a little under the weather, then you need professional pressure washing by the experts at Dream Clean Power Cleaning, LLC.! Our sidewalk cleaning service is perfect for getting your walkways safe and gorgeous again.
Keeping your surfaces clean is one of the many homeowner responsibilities, but you don't have to do it alone! Dream Clean Power Cleaning, LLC. is the company people rely on when they require dependable pressure washing for Jacksonville, and our sidewalk cleaning treatment leads the pack when it comes to high-quality results. We're experts when it comes to rescuing surfaces from whatever may be bogging them down, and we're skilled in utilizing the best treatment methods to get them sparkling and beautiful once more.
When your walkways become an eyesore, you can rest assured that Dream Clean Power Cleaning, LLC. give them the deep clean they need to look spectacular. For expert sidewalk cleaning in Jacksonville, go with our pros by calling 904-495-2794.
Walkway Washing & Walking Path Care
Sidewalks are a valuable surface on any property, but they tend to get filthy quicker than most. As time passes, it isn't uncommon to see once beautiful walkways covered in algae, bird droppings, vegetation, and other grime. Your sidewalks need to be maintained if you want to keep them beautiful or keep them around because without a little TLC on occasion, they could end up causing you to deal with expensive repair bills.
Professional sidewalk cleaning by Dream Clean Power Cleaning, LLC. is the solution you've been searching for that will keep your Jacksonville walkways in top form. Our specialized technicians use state-of-the-art surface cleaning technology to safely wash away any stuck-on substances and stains without damaging the material beneath. We achieve a deep, uniform clean, and when our sidewalk cleaning treatment is finished, you'll be amazed at the results.
Some of the reasons people call on us for their sidewalk cleaning needs include:
We use eco-friendly cleaning solutions that won't damage your lawn or landscaping
Our sidewalk cleaning doesn't leave any stains or streaks behind
We will disinfect and sanitize your sidewalks to eliminate harmful germs and bacteria
Slippery substances that could lead to injury are no match for our pros
Your walkways will serve you longer without degrading once we've cleaned them
Pressure Washing For Your Home Or Business
Leave it to our pressure washing experts, and we can have your entire property looking brand new again! We provide many expert pressure washing services for homes and businesses in the Jacksonville area. Besides sidewalk cleaning, we can also help you with:
Building Washing
Driveway Washing
Fence Cleaning
Patio Washing
And Much More
TRUST YOUR HOME TO JACKSONVILLE'S PRESSURE WASHING EXPERTS! GIVE US A CALL TODAY!