How Fleet Washing Can Help Keep Your Business Rolling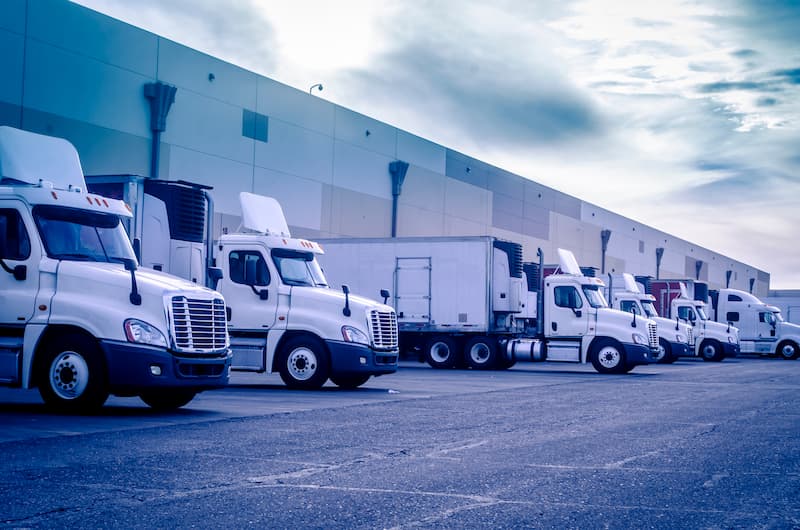 Plenty of businesses in the Jacksonville area rely on trucks, semis, tractors, sedans, and other vehicles to keep their operations going. It's hard to imagine where we would be without our vehicles, but those machines you count on to do all that work will inevitably get dirty. Professional pressure washing companies such as Dream Clean Power Cleaning, LLC. are what business owners depend on keep their fleet clean and beautiful, and the benefits of doing so far outweigh the expense.
Promote A Positive, Professional Image
What's on wheels is more than likely meant to travel, and your vehicles could be seen by potential customers everywhere they roll. Vehicles can serve as excellent advertisements, but only if they're kept clean. Fleet washing by a professional pressure washing team will ensure your vehicles always look their best and promote a professional image to anyone who sees them.
Make Maintenance Easier
It's no secret that vehicles seem to act like magnets when it comes to collecting sand, dirt, and crud. These substances are all over our local roads, and the more your machines drive over this stuff, the more likely these materials are to end up on your vehicle's nuts and bolts. General maintenance work, such as changing your oil or rotating tires, can become much more difficult if any grime is attached to your bolts.
When you hire a professional fleet washing crew, they'll use advanced cleaning solutions to wash away even the most stubborn contaminants. Fleet washing makes general maintenance easier and faster, saving you time and money.
Reduce The Likelihood Of Breakdowns
Dirt is far from the only substance that can end up in or on your vehicle. Corrosive materials and hazardous fluids can find their way onto moving parts, and when this happens, they can not only cause your vehicle to become less fuel efficient, but they can also lead to breakdowns. Fleet washing will help you avoid any expensive repair work in the future, and you can expect your vehicles to run better.
Keep Your Drivers Safe And Happy
A clean vehicle will positively affect the morale of your drivers, and it will also be more visible and less likely to be inspected by the D.O.T. or involved in an accident. People who have to drive for a living prefer to be proud of the vehicles they operate, and they certainly don't wish to lose any time dealing with an inspection or an accident. Keep your fleet clean with pressure washing, and you'll help your drivers stay happy and keep your business rolling smoothly.
If you're in the Jacksonville area and need professional fleet washing, reach out to your local experts at Dream Clean Power Cleaning, LLC. by calling 904-495-2794.
TRUST YOUR HOME TO JACKSONVILLE'S PRESSURE WASHING EXPERTS! GIVE US A CALL TODAY!