Professional Ponte Vedra Pressure Washing Services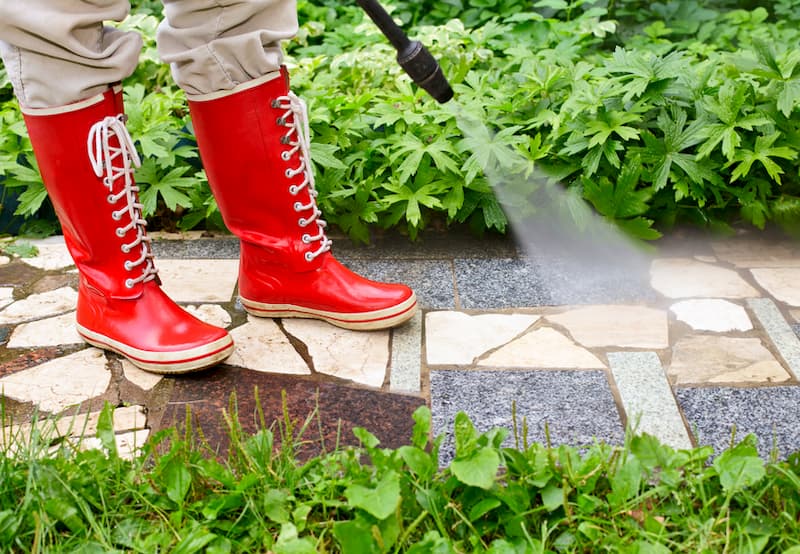 There's never been a better time to make your Ponte Vedra home or business beautiful again than now! Dream Clean Power Cleaning, LLC. is the professional pressure washing company you can depend on to get all of your exterior surfaces looking better than ever.
If you need dependable pressure washing in Ponte Vedra, you can trust the team at Dream Clean Power Cleaning, LLC. to bring you the results you deserve. We are a local team of professional technicians who will go above and beyond to meet our clients' demands. We believe that if the customer isn't happy, the job isn't complete, so we stop at nothing until your surfaces look like they're brand new again!
When the exterior surfaces of your Ponte Vedra home or business need a makeover, leave them to us! We specialize in a wide range of professional pressure washing services, including:
Driveway Cleaning
Sidewalk Cleaning
Patio Washing
Fleet Washing
Storefront Cleaning
Graffiti Removal
Building Washing
Dumpster Pad Cleaning
Grease Trap Cleaning
Fence Cleaning
Fast Food Restaurant Cleaning
Government Exterior Cleaning
And More
Having your property cleaned by our experts will raise your curb appeal, increase your quality of life, and extend the lifespan of your surfaces. If you're in Ponte Vedra and need top-notch pressure washing, reach out to Dream Clean Power Cleaning, LLC. by calling 904-495-2794 today!
Ponte Vedra's Dependable House Washing Experts
If you have a home in Ponte Vedra that could use a makeover, then the house washing experts at Dream Clean Power Cleaning, LLC. have got you covered! Our experienced house washing team can make any home look brand new again, and regardless of what type of sidings you have, when you call on us, you can rest assured they'll be spotless!
Our technicians use advanced pressure washing technology for various house sidings and remove stubborn substances such as algae, mildew, and mold. We achieve a deep, uniform clean that not only elevates your home's curb appeal but also helps protect your sidings against premature degradation.
Professional Roof Cleaning For Ponte Vedra Homes
Roof shingles may be durable, but they won't last as long as they should without the appropriate maintenance. Professional roof cleaning is what you need to keep your roof gorgeous and protect your shingles, and Dream Clean Power Cleaning, LLC. is the company you can trust for the job!
We use a system of low-pressure washing known as soft washing for our roof cleaning service. Soft washing is ideal for cleaning roofs because it uses very little water pressure, so there's no risk of damaging delicate roofing materials.
With our roof cleaning expertise, you can expect:
A picture-perfect roof free from eyesores and blemishes
Long-lasting shingle protection that will extend the lifespan of your roof
Complete elimination of organic substances such as algae
A roof that is more energy efficient and saves you money on your cooling costs
Reviews and Testimonials for Dream Clean Power Cleaning, LLC. in Ponte Vedra
TRUST YOUR HOME TO JACKSONVILLE'S PRESSURE WASHING EXPERTS! GIVE US A CALL TODAY!