279 Home Cypress Village Retirement Community Pressure Washing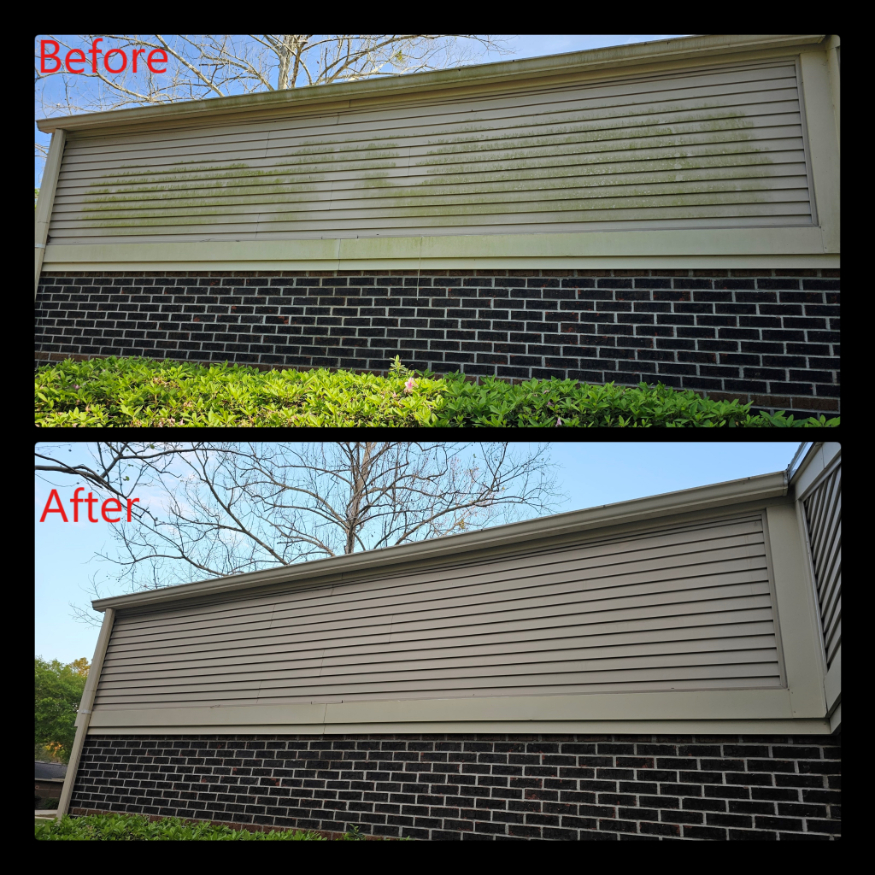 One of our commercial accounts is doing all of Cypress Village Retirement Community's 279 homes. We are soft washing these houses and doing the driveways and walkways. These houses were cleaned 2 years ago. As you can see by the pictures, the mildew growth can be pretty aggressive on some of these homes. The green is gone and the customers have been incredibly happy which is what we aim for here at Dream Clean Power Cleaning. 100% customer satisfaction!
Services: Awning Cleaning
Gallery
Client Review
Man you have made a difference around here . I don't get to talk to you much but I can sure tell where you've been. Calls come in every day about when your going to do their house. Too many people want to be first. It's comical sometimes. Thanks for all your hard work . You make a difference and it shows!
TRUST YOUR HOME TO JACKSONVILLE'S PRESSURE WASHING EXPERTS! GIVE US A CALL TODAY!