Fleet Washing: Mobile Work Vehicle Care In Jacksonville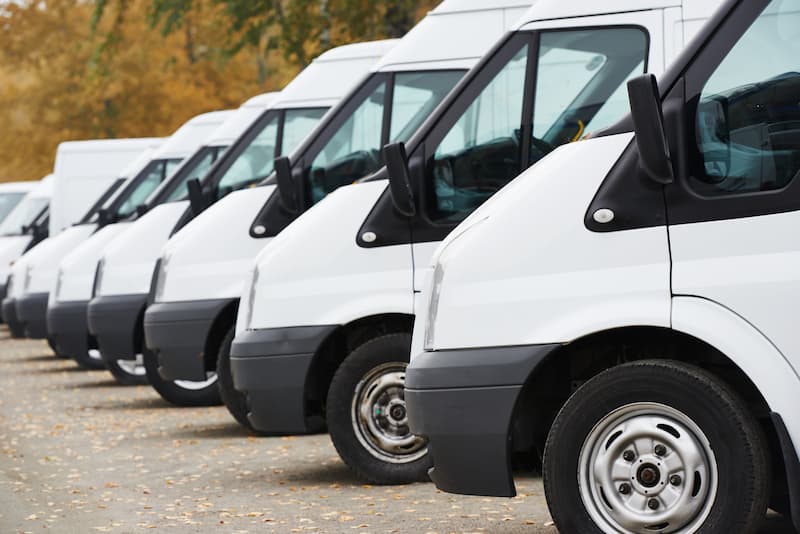 If you rely on a fleet of vehicles to deliver services or goods in the Jacksonville area, one of the best things you can do for your business is to ensure those vehicles are kept clean. Fleet washing by Dream Clean Power Cleaning, LLC. is the company you can trust to keep your vehicles spotless so they can make a positive impression everywhere they go.
Exterior surfaces have a lot to deal with; as time goes by, they can lose their visual appeal and even deteriorate. Vehicles are no different, and that's why we're honored to be the company people rely on when they need pressure washing for Jacksonville. Our fleet washing service is the solution you've been searching for to ensure your vehicles maintain a positive image that will complement your business.
When you're ready for honest and dependable pressure washing for your business needs, we're here for you. For fleet washing and surface cleaning in Jacksonville, contact Dream Clean Power Cleaning, LLC. at 904-495-2794.
Work Vehicle Exterior Cleaning
Work vehicles must perform on schedule and under any condition, and keeping them busy is critical for any successful business. But while your vehicles are out and about, they're also collecting all types of grime and crud that can harm their appearance and even cause them to break down. Car washes won't cut it when it comes to keeping your fleet clean and safe, but professional fleet washing from Dream Clean Power Cleaning, LLC. can.
Our professional fleet washing technicians will bring all the equipment and expertise needed to get the exteriors of your vehicles spotless. We safely remove gunk and grime from underneath, over, and the sides of your vehicles for a thorough, remarkable clean.
Some of the benefits you can expect from our fleet washing service include:
Your vehicles will look gorgeous and reflect positively back on your business
Fleet washing removes harmful contaminants that can get caught in moving parts and cause breakdowns
A vehicle cleaned by our pros is safer for your drivers and less likely to get stopped and inspected
Our pressure washing team will save you time by coming to you
Fleet washing makes general maintenance easier by cleaning away grime that can lock up nuts and bolts
Your Commercial Pressure Washing Company
Besides fleet washing, you can also rely on Dream Clean Power Cleaning, LLC. for many other commercial pressure washing services. We can handle small or massive projects, and there's no amount of grime that's too challenging for our pros! If you need a dependable pressure washing team, keep us in mind for services like:
Graffiti Removal
Building Washing
Storefront Cleaning
And Much More
---
Recent Fleet Washing Related Articles
How Fleet Washing Can Help Keep Your Business Rolling

Plenty of businesses in the Jacksonville area rely on trucks, semis, tractors, sedans, and other vehicles to keep their operations going. It's hard to imagine where we would be without our vehicles, but those machines you count on to do all that work will inevitably get […]
TRUST YOUR HOME TO JACKSONVILLE'S PRESSURE WASHING EXPERTS! GIVE US A CALL TODAY!