Graffiti Removal To Thoroughly Wash Away Unwanted Spray Paint In Jacksonville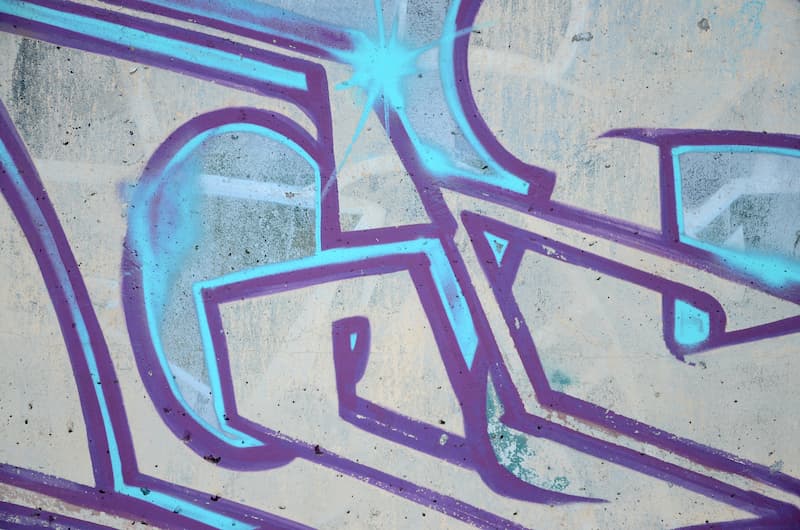 Vandals can ruin any surface, and cleaning up someone's mess is the last thing you want to deal with if you're a business owner. If you're in the Jacksonville area and have graffiti that needs to be erased, you can trust the graffiti removal professionals at Dream Clean Power Cleaning, LLC..
Dream Clean Power Cleaning, LLC. is the team homeowners and business owners depend on when they want dependable pressure washing for Jacksonville. Our technicians have years of experience cleaning all types of exterior surface materials at commercial and residential properties. We're often relied on for professional graffiti removal, but we're experts at a wide range of pressure washing treatments that are perfect for taking your curb appeal to the next level.
Vandalism has no place anywhere near your business, so don't leave it up for a second longer than you have to. For expert graffiti removal in the Jacksonville area, call Dream Clean Power Cleaning, LLC. at 904-495-2794.
Spray Paint Clean Up
Graffiti can be tricky and dangerous to clean up for the untrained and inexperienced. If someone used the wrong equipment or techniques for graffiti removal, they could end up damaging the surface material beneath and making an even bigger mess than before. That's why when businesses in Jacksonville need graffiti removal- they contact the professionals at Dream Clean Power Cleaning, LLC..
Our pressure washing specialists use advanced surface cleaning technology and premium cleaning agents for our graffiti removal service. We know how important it is to remove any markings or paint without peeling or chipping away at any other material. Our pressure washing strategy works wonders at doing just that. You can count on us to make any graffiti on your property a thing of the past, and there's no project too large or complex for our team to take on.
Some of the reasons people trust us for their graffiti removal needs include:
We're experts at completely erasing all graffiti while keeping surfaces safe
Our graffiti removal service is environmentally friendly and doesn't take too long
Vandals are discouraged from striking properties again after we've thoroughly removed their work
We save our customers time by taking care of the removal, so they don't have to
Our technicians ensure the vandalized surface is clean and safe after they're done
Your Commercial Pressure Washing Experts
Keep in mind that Dream Clean Power Cleaning, LLC. provides many other commercial pressure washing services and graffiti removal. If needed, you can count on us to get the entirety of your business's exterior cleaned. Call our team and schedule your next appointment for services such as:
Building Washing
Dumpster Pad Cleaning
Government Exterior Cleaning
Grease Trap Cleaning
And More
TRUST YOUR HOME TO JACKSONVILLE'S PRESSURE WASHING EXPERTS! GIVE US A CALL TODAY!