Fast Food Restaurant Cleaning For Enticing Jacksonville Eateries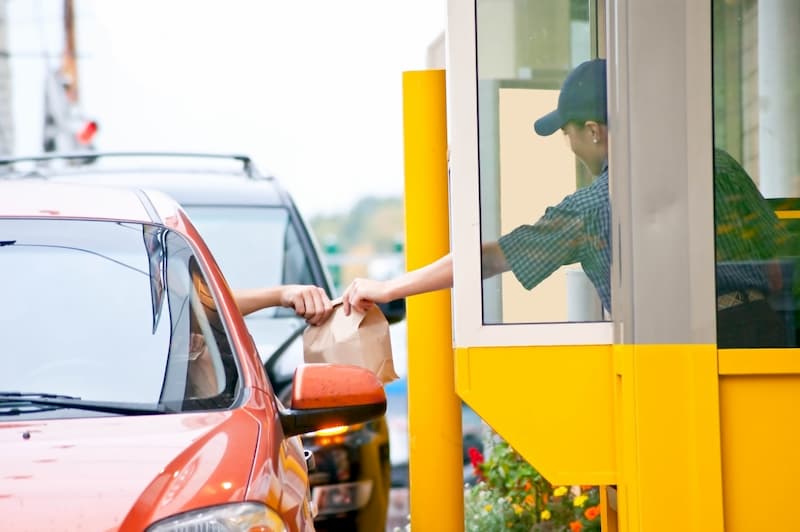 If you have a food business in the Jacksonville area, professional pressure washing by Dream Clean Power Cleaning, LLC. will help ensure you always give your customers a positive impression. That's why when business owners here need fast food restaurant cleaning that they can rely on- we're the first company they call.
Dream Clean Power Cleaning, LLC. is a team of professional surface cleaning technicians that provide professional pressure washing for Jacksonville businesses. We have years of experience cleaning away unsightly substances and erasing stubborn stains. When you count on our team for fast food restaurant cleaning or any other commercial pressure washing service, you can rest assured that your surfaces will get a precision treatment that will have them spotless.
Keeping your business clean and healthy will benefit you in many ways and increase the confidence of your customers. For professional fast food restaurant cleaning in Jacksonville, make the call to Dream Clean Power Cleaning, LLC. at 904-495-2794.
Drive-Thru Washing & Exterior Restaurant Washing Pros
The last thing anyone wants to see when they visit your drive-thru or restaurant for a meal is stains, grease, grime, and other foul substances stuck to the surface. For businesses that serve food, dirty surfaces mean germs, pests, bacteria, and upset stomachs. If your surfaces aren't kept clean, your business could quickly earn a reputation for being unprofessional and unhealthy. Fast food restaurant cleaning by Dream Clean Power Cleaning, LLC. will help you avoid such scenarios, and our team works harder than anyone to ensure you get the results that protect your image.
Our fast food restaurant cleaning service is perfect for getting your drive-thru and exterior surfaces back in excellent condition. No contaminant or eyesore is a match for our premium cleaning solutions and pressure washing technology, and our technicians understand all too well how to clean even the most stubborn of grime.
When you rely on us for fast food restaurant cleaning, you'll benefit from:
Spotless surfaces that will enhance the visual appeal of your entire business
Complete surface disinfection and sanitation
Professional removal of stains and organic substances
Long-lasting surface protection that will prevent degradation
Confident customers who won't be turned away by eyesores
Reduction in your local pests population
Elimination of slipping hazards
Commercial Pressure Washing You Can Trust
If you need services besides fast food restaurant cleaning, Dream Clean Power Cleaning, LLC. is the team you can trust for all your exterior cleaning needs. We specialize in pressure washing all types of exterior surface materials. Let our team give your business the top-notch cleaning it needs so you can continue to thrive! Schedule your appointment with our pros the next time you need:
Dumpster Pad Cleaning
Grease Trap Cleaning
Fleet Washing
Storefront Cleaning
Building Washing
And More
TRUST YOUR HOME TO JACKSONVILLE'S PRESSURE WASHING EXPERTS! GIVE US A CALL TODAY!