Ponte Vedra Beach Relies On Dream Clean Power Cleaning, LLC. For Professional Pressure Washing Services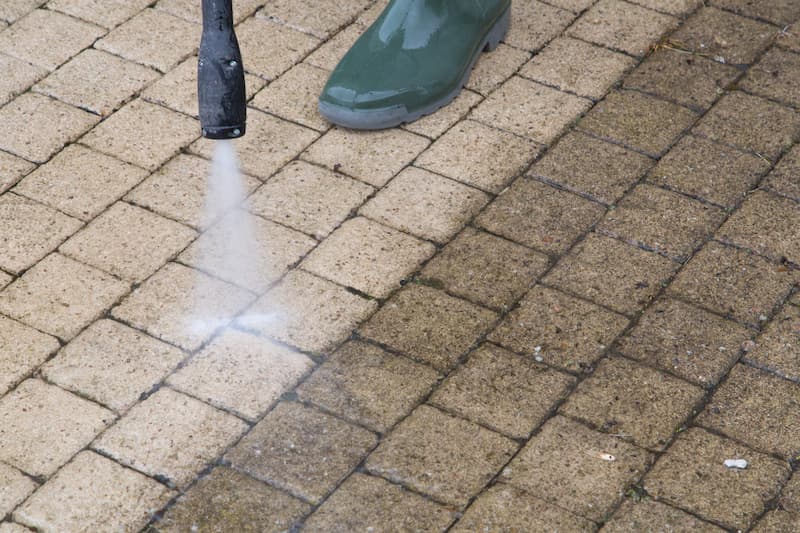 Are you wanting to get your Ponte Vedra Beach home or business looking brand new again? Then it's time to contact the pressure washing experts at Dream Clean Power Cleaning, LLC. for top-rated exterior cleaning services!
Owning a home or business in Ponte Vedra Beach means you've got your work cut out for you, but that doesn't mean you have to worry about your exterior surfaces! Professional pressure washing by Dream Clean Power Cleaning, LLC. is what you can rely on to restore the beauty of your property and keep it that way. We're skilled in cleaning all types of surfaces, and our experience and state-of-the-art equipment are more than enough to handle any project you have in mind.
When you're ready for Ponte Vedra Beach pressure washing, you can trust our pros because:
We're detail-oriented and will never miss the finder details
We're perfectionists who aim to achieve a revitalizing clean for your surfaces
We always prioritize customer satisfaction and the safety of your property
We don't use any harsh chemicals for our pressure washing services
We will get your home or business looking better than ever
If you're ready to deal with experienced professionals you can rely on for your property; we're here to serve you! For Ponte Vedra Beach pressure washing services, contact Dream Clean Power Cleaning, LLC. at 904-495-2794.
Pro House Washing For Ponte Vedra Beach Residents
We understand how much you love and value your Ponte Vedra Beach home, but we also understand how difficult it can be to keep it as gorgeous as you like it. House sidings seem to be magnets for all types of dirt and grime, and over time they can become an eyesore that detracts from your curb appeal. If you need a dependable house washing service to restore the beauty of your sidings, our technicians will be happy to help!
Our house washing service is perfect for cleaning hard-to-reach spaces and erasing unsightly substances. We use a pressure washing system outfitted with advanced attachments and cleaning solutions to achieve the deepest clean possible. With our house washing, you can expect a spotless home and elevated curb appeal that will never fail to please the eyes.
Ponte Vedra Beach's Number One Roof Cleaning Service
Roofs can't clean themselves, and if your Ponte Vedra Beach roof has seen better days, the last thing you want to do is hire amateurs to clean it or DIY it. We're a professional roof cleaning company, and you can rely on us for an expert service that is affordable, dependable, and thorough.
No grime or substance stands a chance against our soft-washing roof cleaning system! Call on our team, and we'll get your roof:
Completely spotless with an elevated curb appeal
Free from organic substances such as algae, mildew, moss, and mold
More energy efficient, so it can save you money on your heating and cooling costs
Protected against premature degradation so it can serve you longer
Reviews and Testimonials for Dream Clean Power Cleaning, LLC. in Ponte Vedra Beach
TRUST YOUR HOME TO JACKSONVILLE'S PRESSURE WASHING EXPERTS! GIVE US A CALL TODAY!