Jacksonville Grease Trap Cleaning Professionals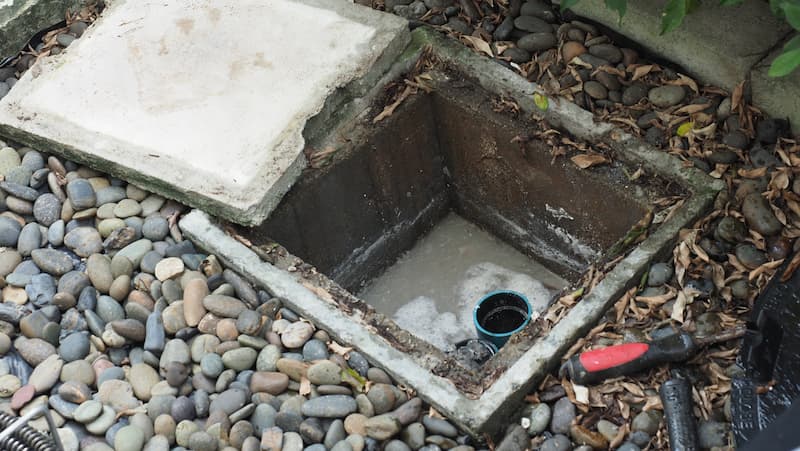 If you own a business in Jacksonville and safely disposing of grease is necessary, then you can rely on the pressure washing experts at Dream Clean Power Cleaning, LLC.. Our grease trap cleaning service is the solution you've been searching for to ensure your grease disposal area is always clean and safe.
Restaurants around here understand how important it is to keep their exterior surfaces in top shape, and so does Dream Clean Power Cleaning, LLC.. We have years of experience in grease trap cleaning and pressure washing for Jacksonville, and our technicians have never met a challenge they couldn't conquer! We work harder than any other company to achieve top-notch results, and when you rely on us for your surface cleaning needs, you can rest assured your property will be safer, cleaner, and more beautiful than ever.
If your grease disposal area has become an eyesore and a work hazard, leave it to us, and we'll have it spotless! For dependable grease trap cleaning in Jacksonville, make your first call to Dream Clean Power Cleaning, LLC. at 904-495-2794.
Cleaning & Servicing Grease Traps In JAX
Restaurants of all kinds have grease traps, and for a good reason. Without grease traps, it isn't hard to imagine the mess we would make out of our local environment, and it's also not difficult to envision an explosion in our pest population. Grease trap cleaning is a necessary service that needs to be undertaken often to ensure your business can operate safely and without any headaches from commercial property inspectors.
Dream Clean Power Cleaning, LLC. provides a grease trap cleaning that will allow your business to continue to dispose of grease properly without any obstructions. Our pressure washing specialists use powerful cleaning detergents to remove stuck grease and food particles wherever they are.
The benefits of our grease trap cleaning service include:
We'll empty your grease trap and remove any unwanted substances stuck in the trap or nearby
Our grease trap cleaning makes grease disposal safe and easy for your business
Using robust cleaning solutions, we'll eliminate slipping hazards
Our service reduces the number of pests that may frequent your business
Grease trap cleaning by our team will ensure your restaurant is up to code and ready for business
Your Commercial Pressure Washing Pros
Dream Clean Power Cleaning, LLC. is the pressure washing company businesses can always rely on for any of their exterior cleaning needs. Grease trap cleaning is one of our specialties, but if you have any other surfaces that need to be professionally cleaned, we're ready to serve you! Give our experts a call the next time you need reliable services such as:
Dumpster Pad Cleaning
Storefront Cleaning
Sidewalk Cleaning
And More
TRUST YOUR HOME TO JACKSONVILLE'S PRESSURE WASHING EXPERTS! GIVE US A CALL TODAY!